An Evening To Remember with Our American Heroes
AN EVENING TO REMEMBER WITH OUR AMERICAN HEROES
SEPTEMBER 29, 2015 ~ PANTHERELLA SPECIALTY EVENTS
ON AN IMPORTANT MISSION TO SOLVE FAMILY HOMELESSNESS, SAN DIEGO GUESTS GATHERED AT THE RECENT PANTHERELLA EVENT SET WITHIN THE AIRPORT HANGAR, JET SOURCE! THE EVENT DESTINATION WAS "AN EVENING TO REMEMBER" THAT ULTIMATELY ARRIVED TO RAISE OVER ONE-MILLION DOLLARS IN SUPPORT OF SOLUTIONS FOR CHANGE!!
This year's theme for the gala was dedicated to American Heroes honoring the Men and Women who have served in the United States Armed Forces, while raising support and awareness for family homelessness and the homeless veteran families who are transforming their lives at Solutions For Change today. The Airport Hangar offered an impressive view inside and out!! Vast open ceilings highlighted with Red, White & Blue lighting illuminated the space and all was complete with signature Pantherella furnishings and decor!
Guests arrived to the elegant evening ready to hear from Speakers: Taya Kyle, veteran family activist and widow of U.S. Navy SEAL Chris Kyle (the subject of the 2014 Academy Award-winning film, American Sniper) AND Clint Bruce, a nationally-recognized speaker on leadership and veteran issues and former Navy SEAL and Pro-Football player for the Baltimore Ravens and New Orleans Saints. Additionally, Mike Slater from AM 760, Congressman, Darrell Issa, and many more made special appearances!
Jet Set and ready for take off … the night launched with a hosted craft cocktail experience by Snake Oil Cocktail Co., that was sponsored by Patron Spirits, Henebery Whiskey, Stone Brewing Company and Suja Juice. Guests mingled/traveled through the Airport Hangar amidst luxury jets while bidding on exclusive silent-auction items that included packages of family activities, vacation getaways and rare items you just can't find anywhere else! The culinary experience by award winning Chef, Jeffrey Strauss of Pamplemousse Grille followed. Next up was the dynamic Live Auction that kicked off with one-of-a-kind items including luxurious vacation packages, a private jet getaway, rare wines, fine art by contemporary artist, Erik Skoldberg and jewelry donated by CJ Charles Jewelers and Officine Panerei. A live performance by music artist, Steven Ybarra concluded the evening.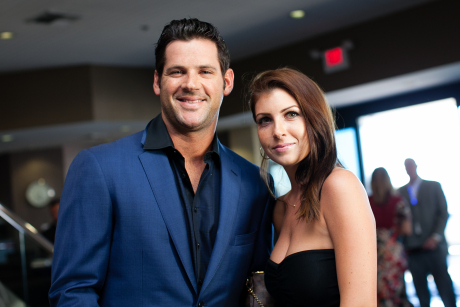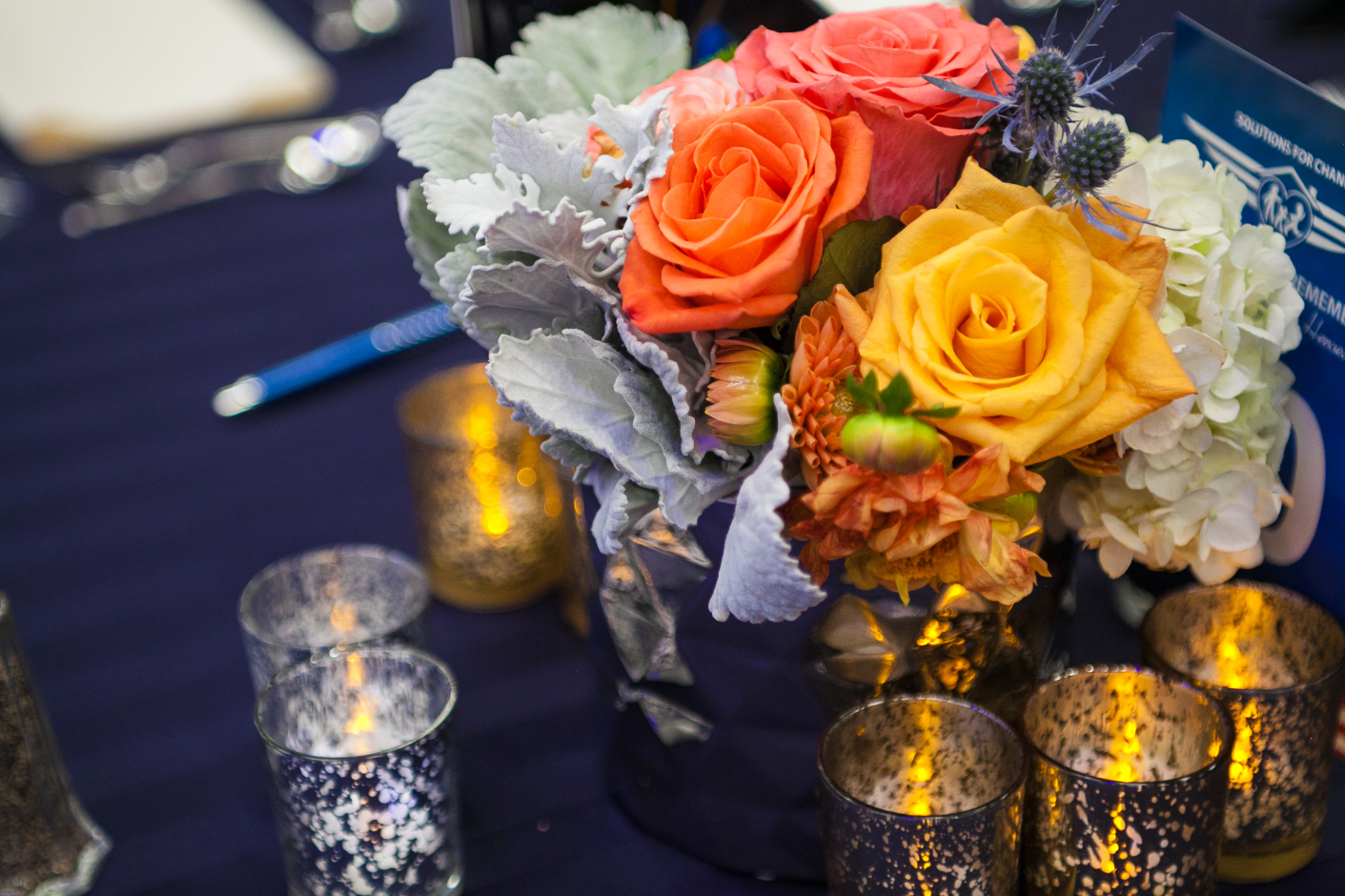 To date, Solutions for Change has innovated and delivered transformational solutions that have solved homelessness permanently for over 750 families and 1,500 children through a self-sufficient model unlike any other in the Nation!!